Eight and a Half is a multi-disciplinary design studio—but we do more than just design. We make things make sense strategically, visually and editorially with intelligence and a sense of humor.
Eight and a Half partners with clients in all media and on all kinds of projects including brand identity systems, online experiences, information design, motion graphics, publication design, book design and packaging, advertising, package design and more. We excel at finding simple and effective ways to communicate complex issues. We especially enjoy finding new ways of seeing the same old thing.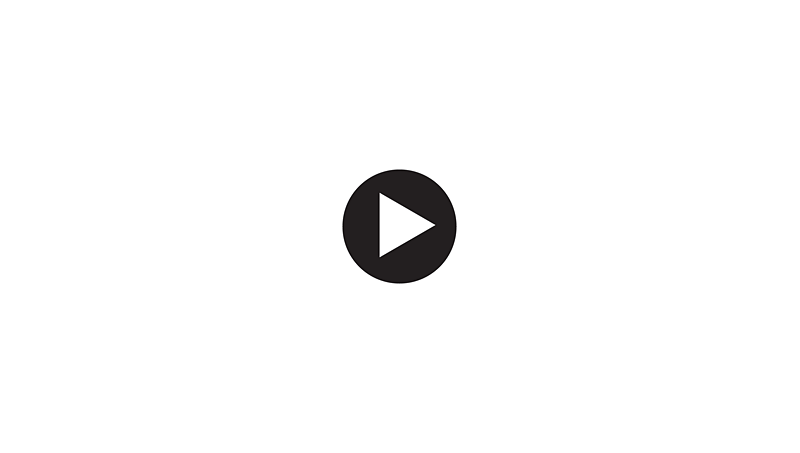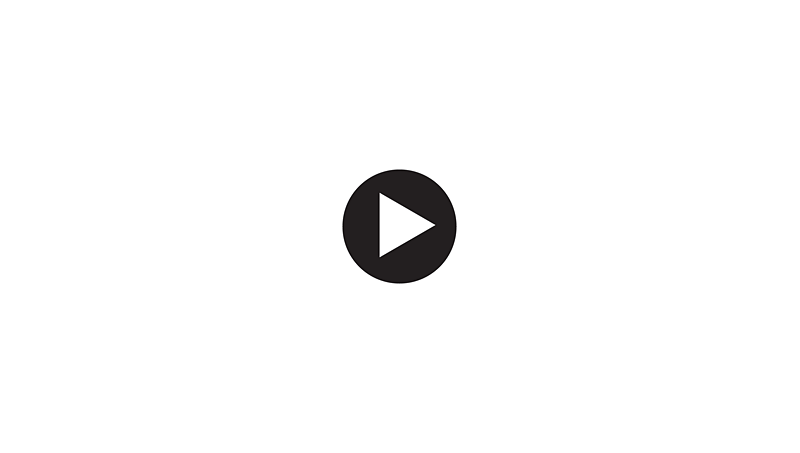 ABOUT BONNIE
Eight and a Half was founded by Bonnie Siegler. Recent clients include The New Yorker, Participant Media, Late Night with Seth Meyers, HBO, Brooklyn Public Library, The Criterion Collection, Random House, and The Frank Lloyd Wright Foundation. Before Eight and a Half, Bonnie cofounded design studio Number 17 with partner Emily Oberman (our name makes sense now, doesn't it?). At Number 17, Bonnie's clients included Saturday Night Live, The Daily Beast, HBO, National September 11 Memorial and Museum, Late Night with Jimmy Fallon, 30 Rock, Sex and the City, Lucky Magazine, Jane Magazine, Foreign Affairs Magazine, Superfreakanmoics, Colors Magazine, This American Life, the Mercer Hotel, the Maritime Hotel, Chateau Marmont, and Jean Georges Vongerichten's restaurants Spice Market, JoJo, Vong and The Mercer Kitchen. While at Number 17, Bonnie also served as Creative Director of Newsweek after overseeing its complete redesign.
Bonnie is the author of two books: Dear Client which is a guide for people who work with creatives and Signs of Resistance, which is a visual history of protest in America. Bonnie was voted one of the 50 most influential designers working today by Graphic Design USA and was a featured designer in the Art Director Club's Legacy Project. She served as the chairman of the 2013 AIGA national design conference, having previously co-created and chaired AIGA Design for Film and Television conferences in 1999 and 2001. Bonnie also created and produces Command X, a live competition featuring up-and-coming designers, for the last six of AIGA's national design conferences. She lectures extensively as well, most recently at Adobe Max in Los Angeles. Her studio's work is in the permanent design archives of AIGA and she has also served on its national board and as treasurer of the New York chapter. Her work has been recognized by the Art Directors Club, Type Directors Club, the Society of Publication Design, the Webby Awards, and the Broadcast Design Association. Bonnie has taught in the graduate programs at Yale University and the School of Visual Arts, has been a visiting artist and guest lecturer at RISD, and was the 2014 Koopman Distinguished Chair in the Visual Arts at the University of Hartford. She has taught a class about Art Direction on Lynda.com and is currently working on two more. Before starting her company in 1993, she worked at MTV Networks and before that, studied graphic design at Carnegie Mellon University.
Many people collaborated on the work in this website and we would like to acknowledge our current staff and some of the biggest contributors over the years: Keira Alexander, Lucy Andersen, Jessica Bloom, Andrew James Capelli, Wade Convay, Allison Henry, Karen Hsu, Eva Hückmann, Matthew Jacobson, Bryan Lavery, Sara McKay, William Morrisey, Nomi Joy Parker, Beate Pietrek, Kristen Ren, Naz Sahin, and Jeff Scher.